We have your floors covered! Call Beckwith Galleries • 613-237 - 6147 or 1-877 - 788 - 8860
How to Carefully Vacuum Your Premium Rug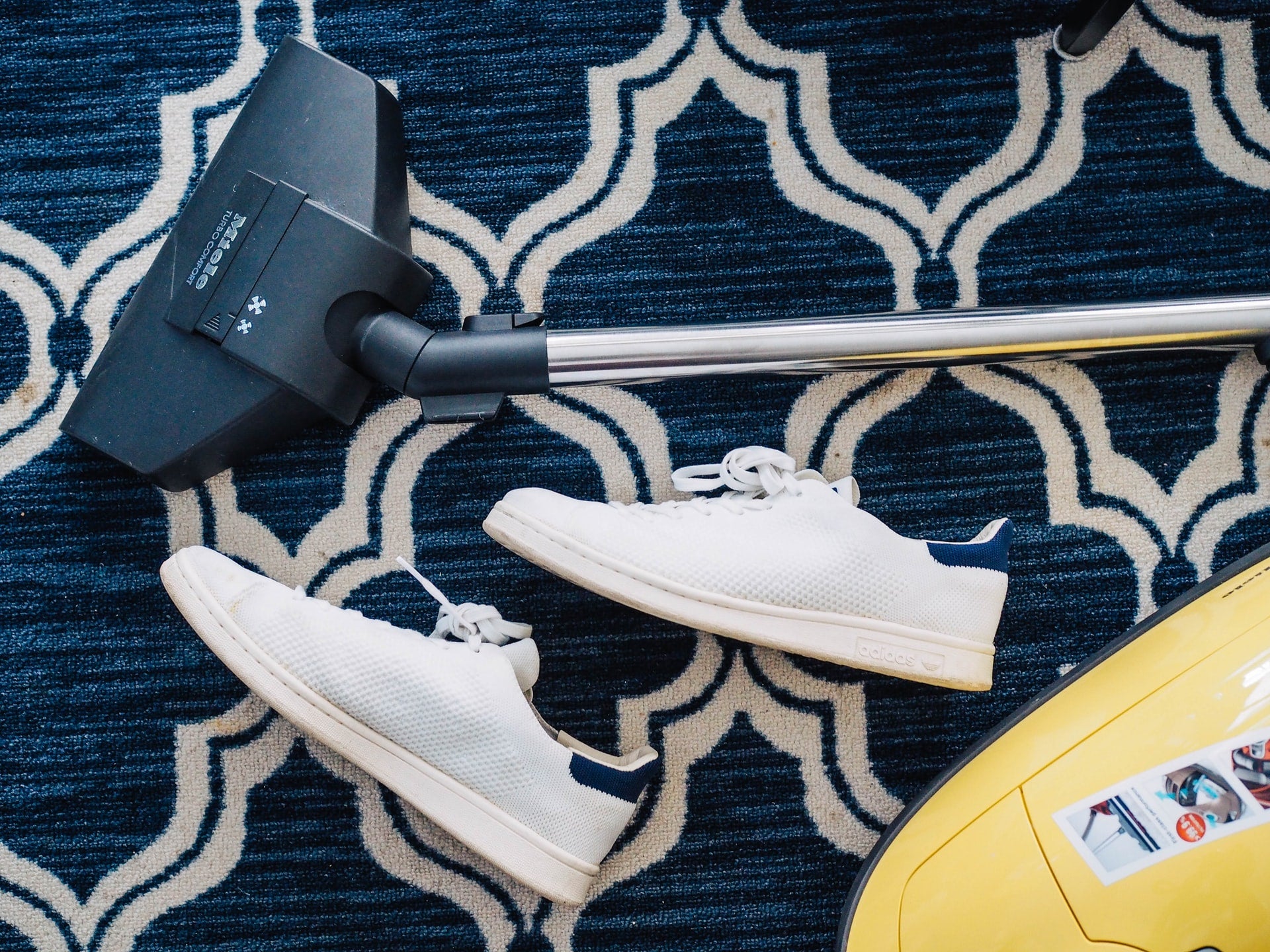 For routine cleaning, use just the plain vacuum nozzle.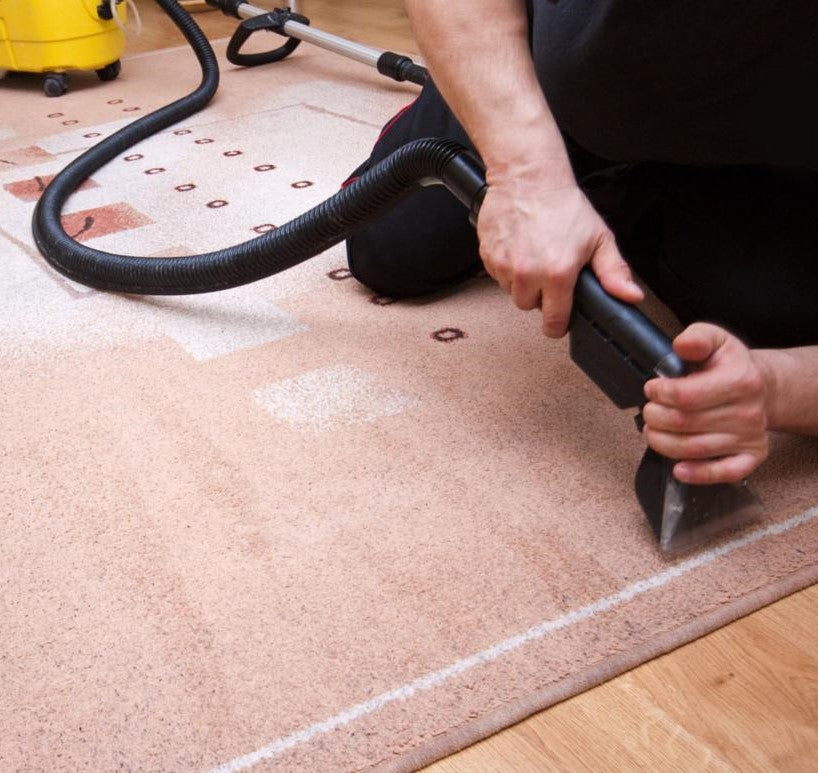 This is especially important for fringes; try not to run an upright vacuum or a power brush attachment over fringes.
The brush shreds the fringes and causes rapid wear.
Frequently fringes get caught and chewed up by the rotating mechanism of the brush.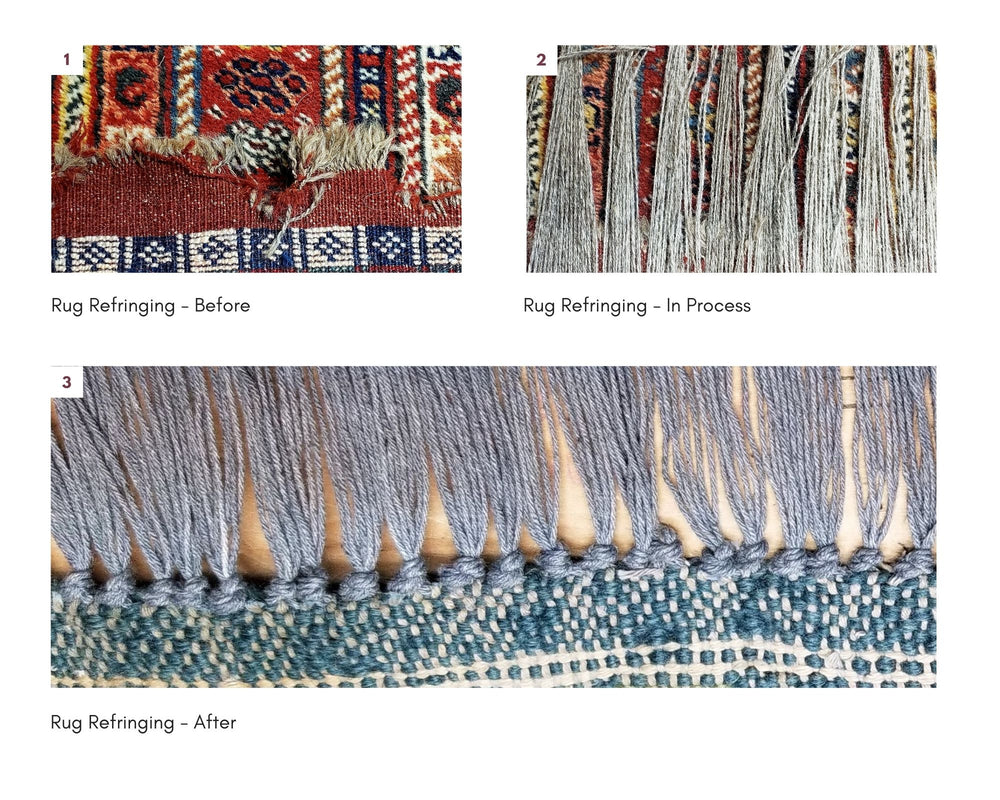 Vacuuming in the direction of the pile will help to prevent additional dirt and dust from settling farther into the pile.
Vacuuming against the direction of the pile or sideways will brush and lift the pile.