We have your floors covered! Call Beckwith Galleries • 613-237 - 6147 or 1-877 - 788 - 8860
We offer a complete range of services and knowledgeable, personalized service right in your home or office.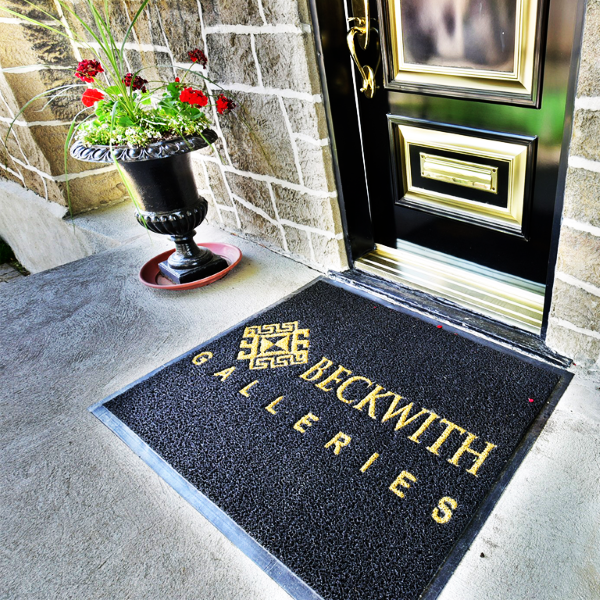 If you are thinking of fine carpets, then consider the value, affordability and service that only we can offer.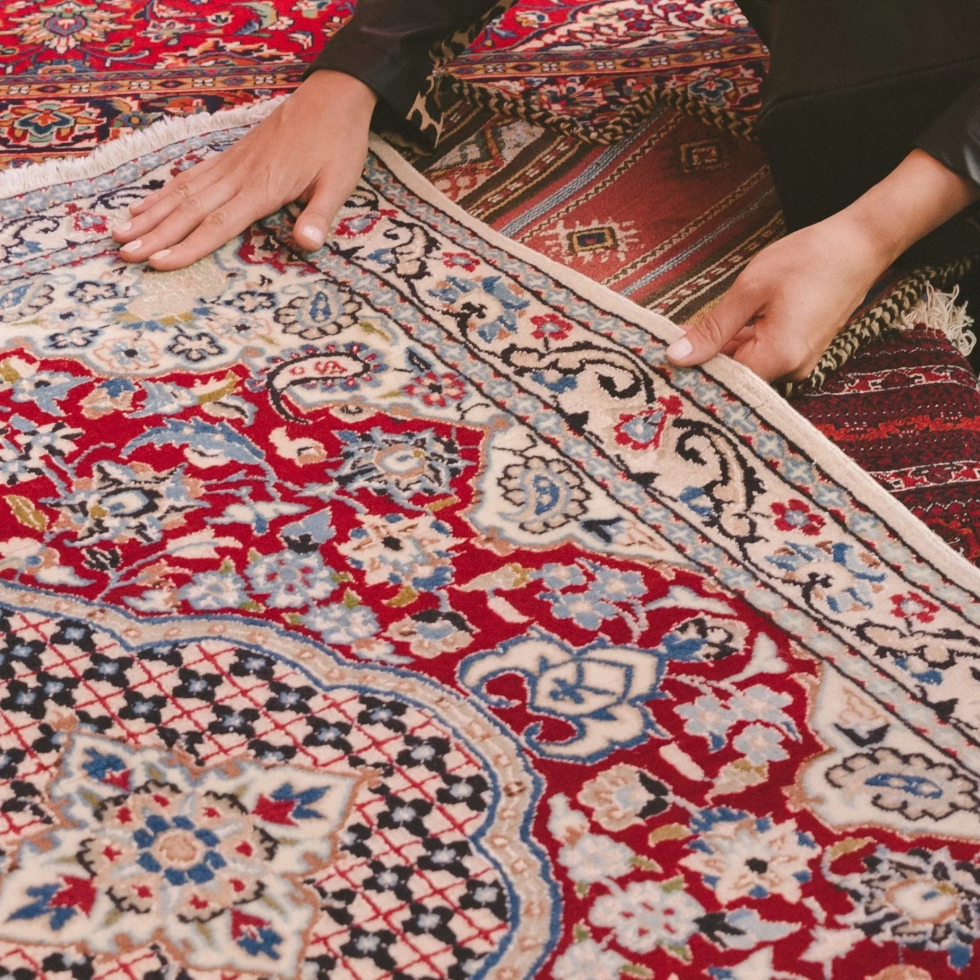 We are especially proud of our proven ability to introduce 'first-time' customers to the fine carpet experience.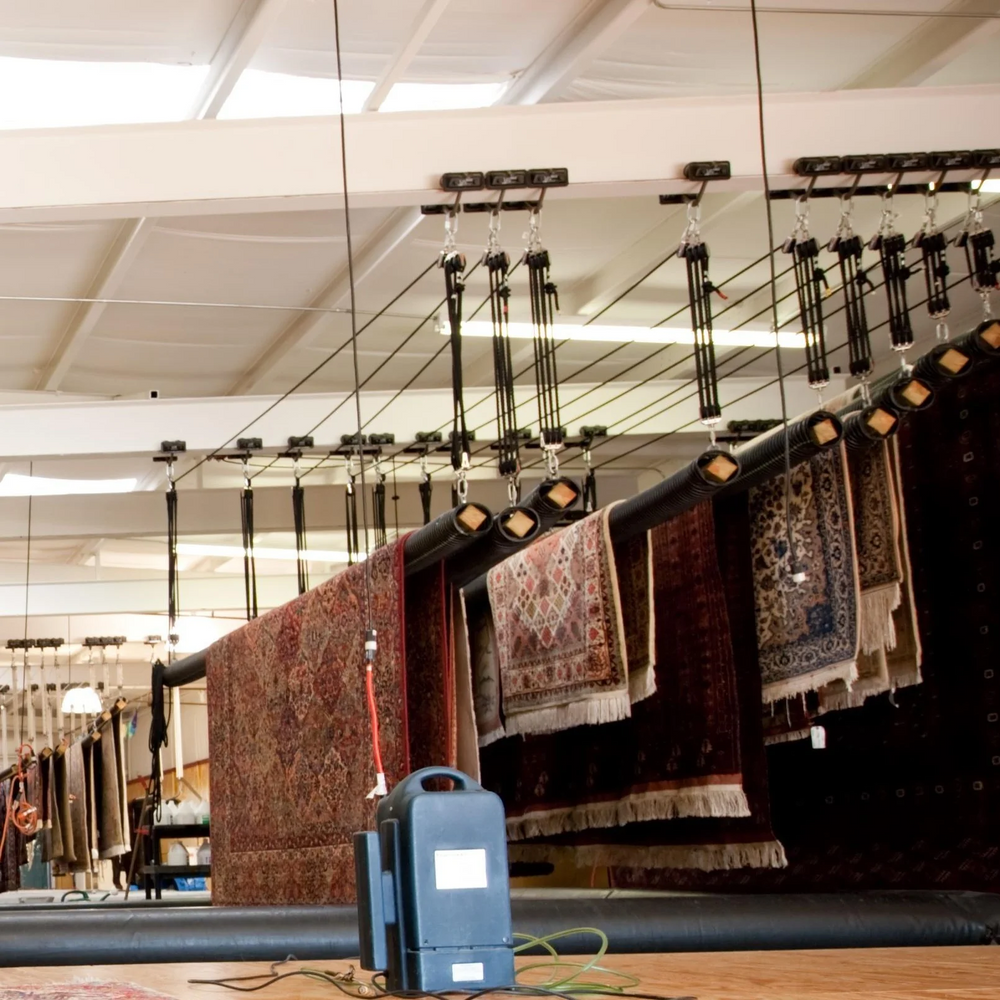 Hand-Washed Carpet Cleaning
Trust our skilled team to rid your rug of the contaminants (like pet allergens, dander, dirt, and dust mites) that affect its lifespan and your health.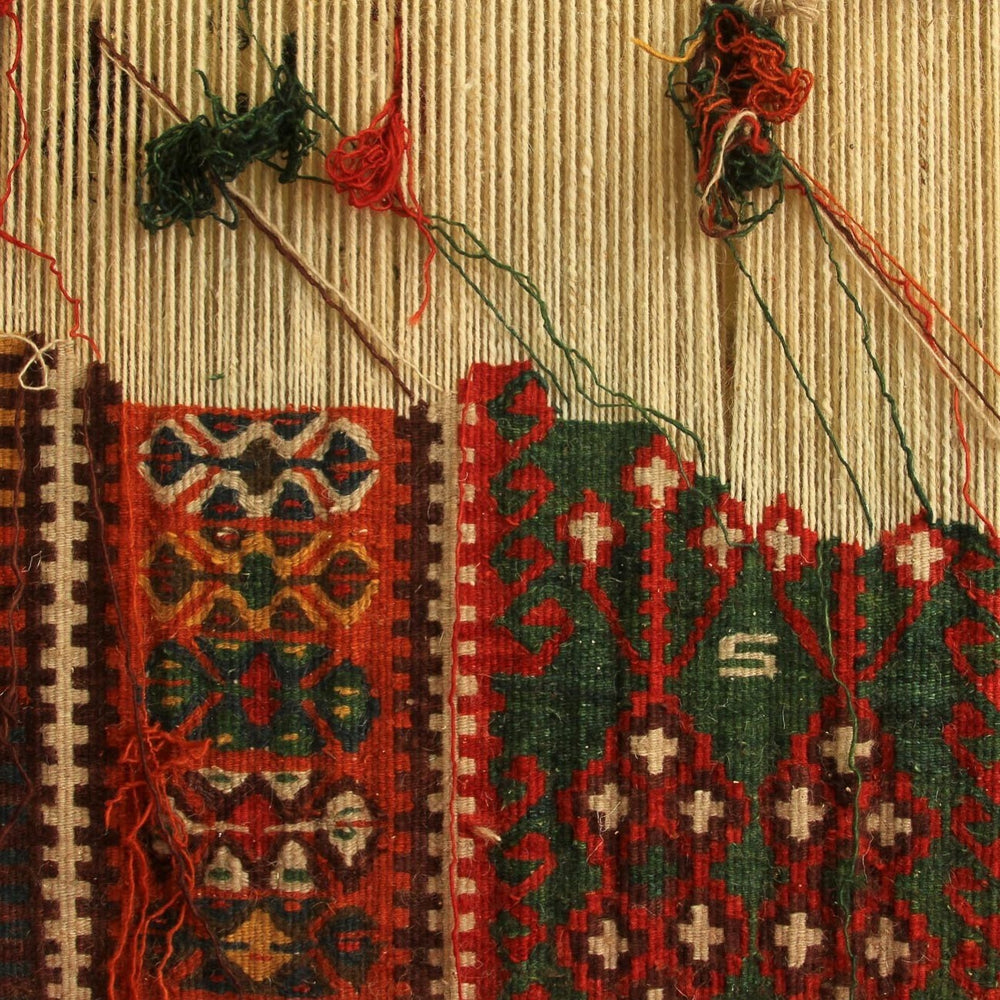 Custom-Made Hand-Knotted Carpets
Let us help you bring your dream carpet to reality.
Client
Simple, easy, great service. Bernie has a large selection and lets you try them in your home without any pressure. A very pleasant experience.
Yvan et Louise
Other
We recently purchased a beautiful Persian carpet from Beckwith Galleries. Bernie spent a great deal of time and patience with me as we thought about several candidates. When I told Bernie the space we had in mind, he suggested a carpet that I eventually went with! I couldn't be happier.
HU-221508149
Client
Excellent service from a true and honest professional. Enjoyed the no pressure approach. Had prompt service and attention to detail.
Helmut Ragnitz