We have your floors covered! Call Beckwith Galleries • 613-237 - 6147 or 1-877 - 788 - 8860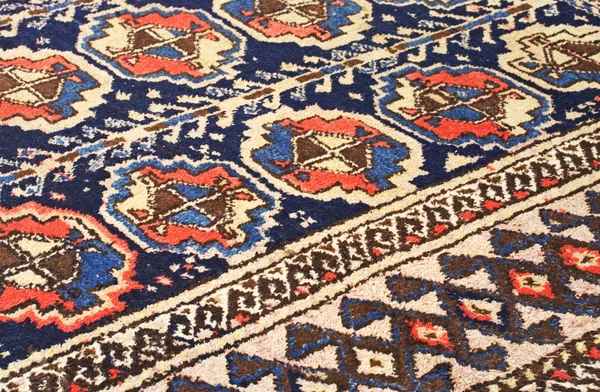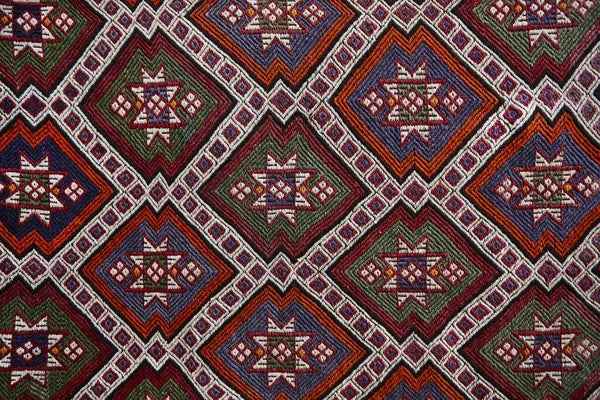 Make
Hand-Knotted
Hand-Loomed
etc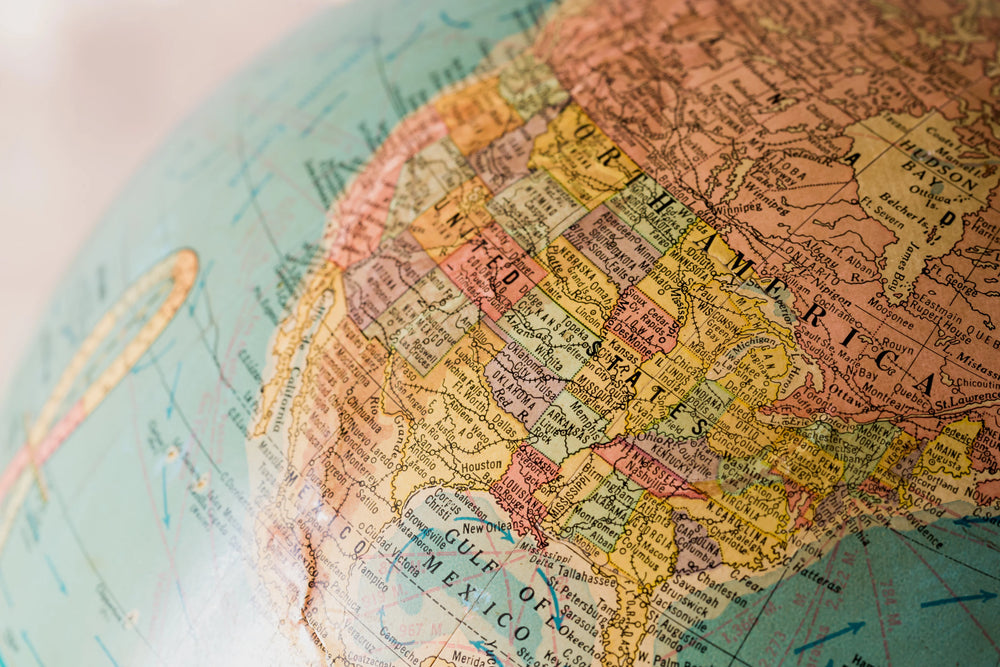 Country of Origin
Possibly province & town as well
Client
Beckwith Gallery has a wonderful selection of handmade carpets, and Bernie was the one vendor I came across in Ottawa who really worked with me to ensure I found the right one. Thanks so much, Bernie.
HU-903179191
Client
Simple, easy, great service. Bernie has a large selection and lets you try them in your home without any pressure. A very pleasant experience.
Yvan et Louise
Colleague
I have dealt with Beckwith Galleries for over 20 years. Bernie has always made my job easier as I could always count on him to find what I needed for my projects. He is knowledgeable and professional.
Carole Maheu, Interior Designer