We have your floors covered! Call Beckwith Galleries • 613-237 - 6147 or 1-877 - 788 - 8860
Trust our skilled team to rid your rug of the contaminants (like pet allergens, dander, dirt, and dust mites) that affect its lifespan and your health.
Our Cleaning Process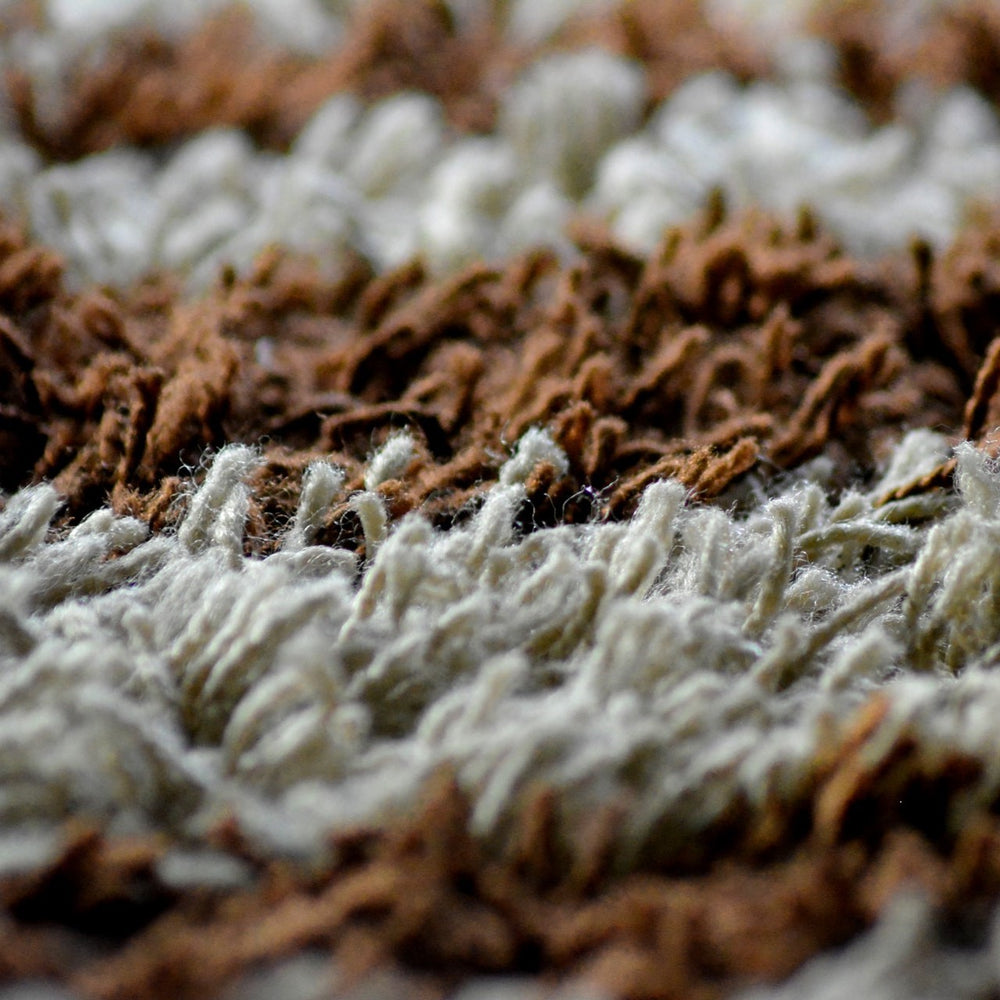 Step 01
• Pre-wash Inspection to determine rug quality and overall condition.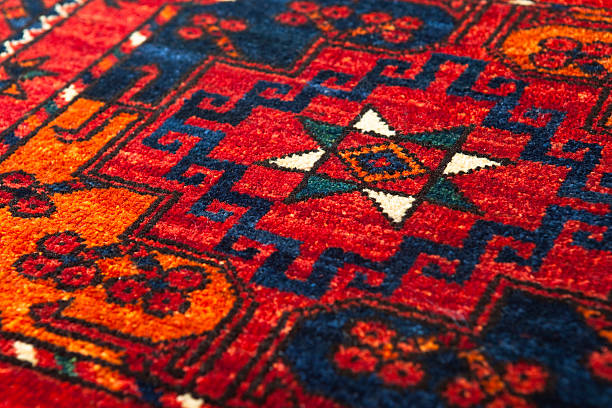 Step 02
• Dye Testing to determine the colour of fastness.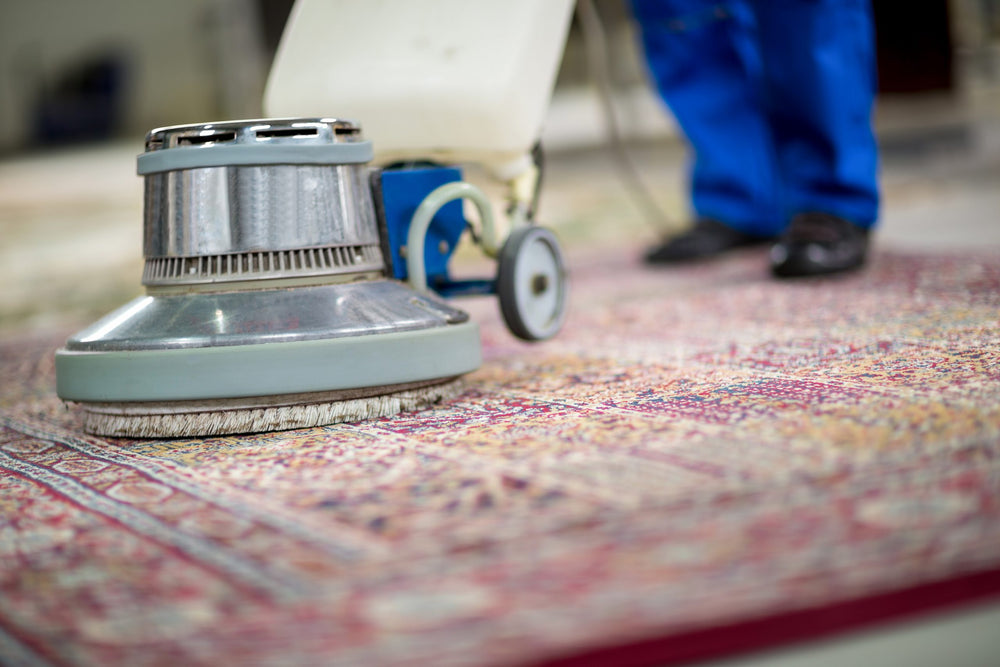 Step 03
• Power Dusting to get out the loose soil.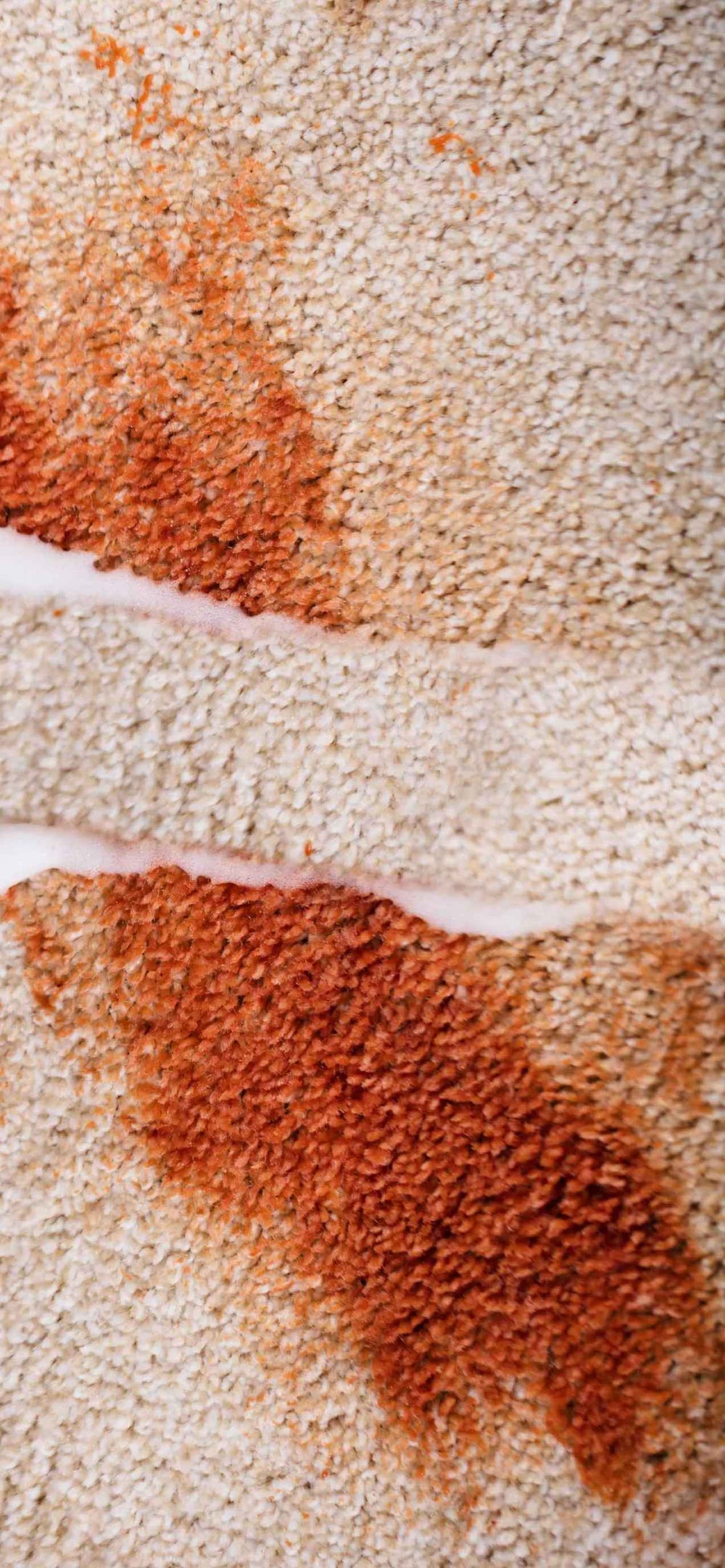 Step 04
• Pre-Treatment for spot removal.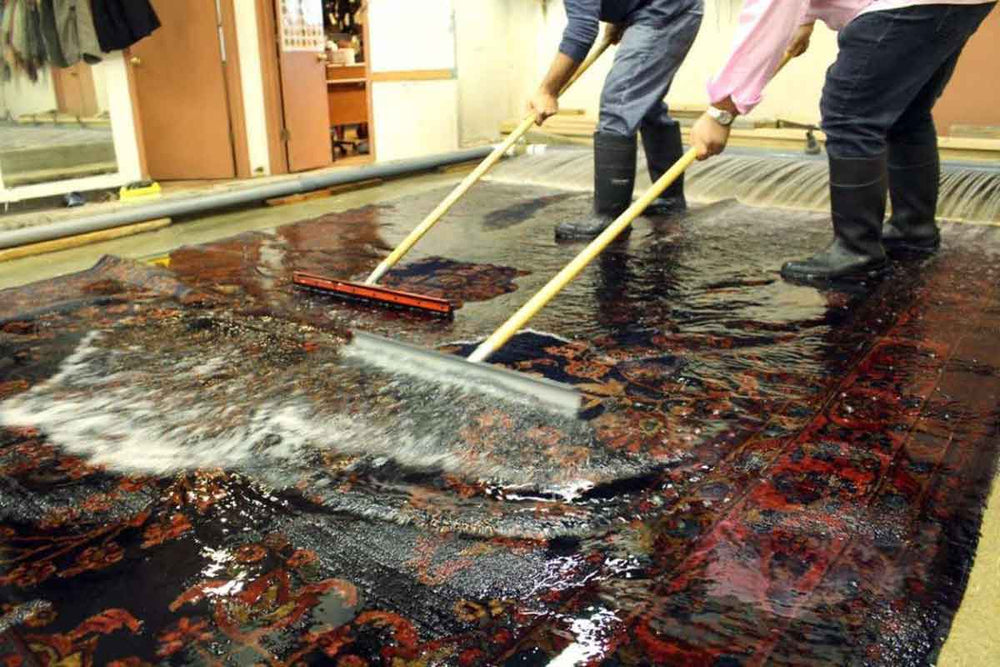 Step 05
• Hand-Cleaning and rinsing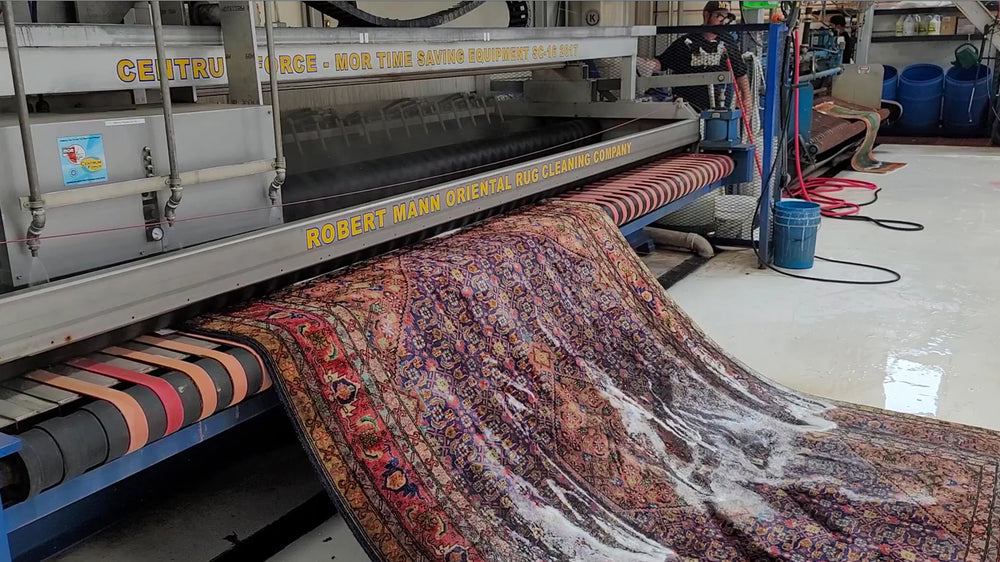 Step 06
• Moisture Removal with wringer.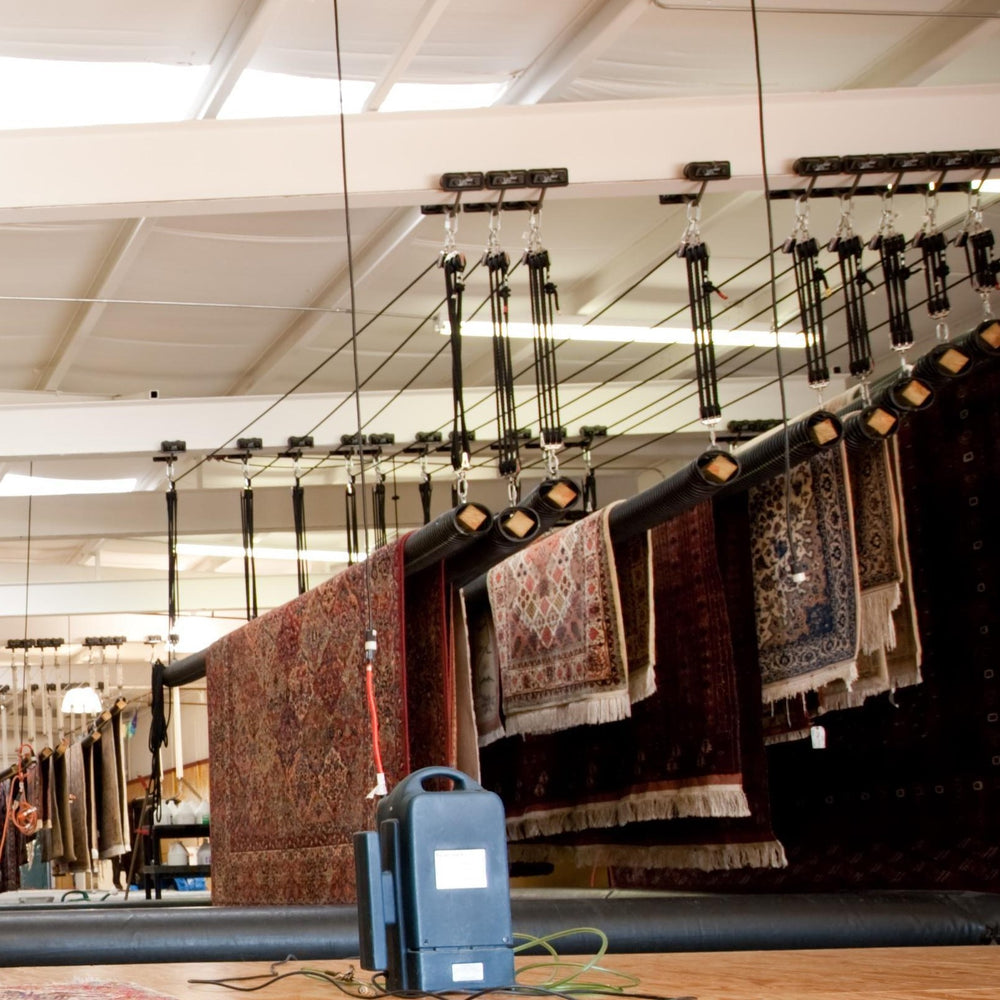 Step 07
• Drying in a humidity-controlled environment.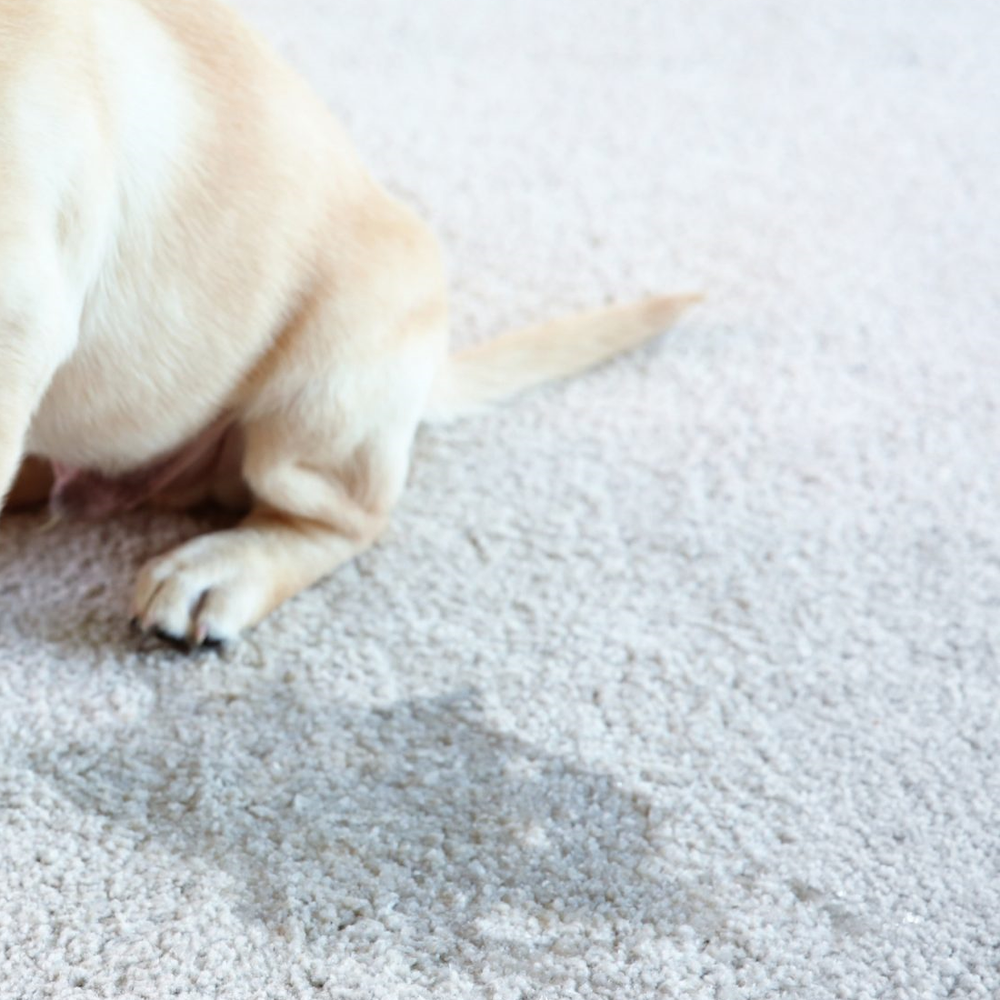 Step 08
• Treatments using anti-microbial enzymes for removal of strong odour.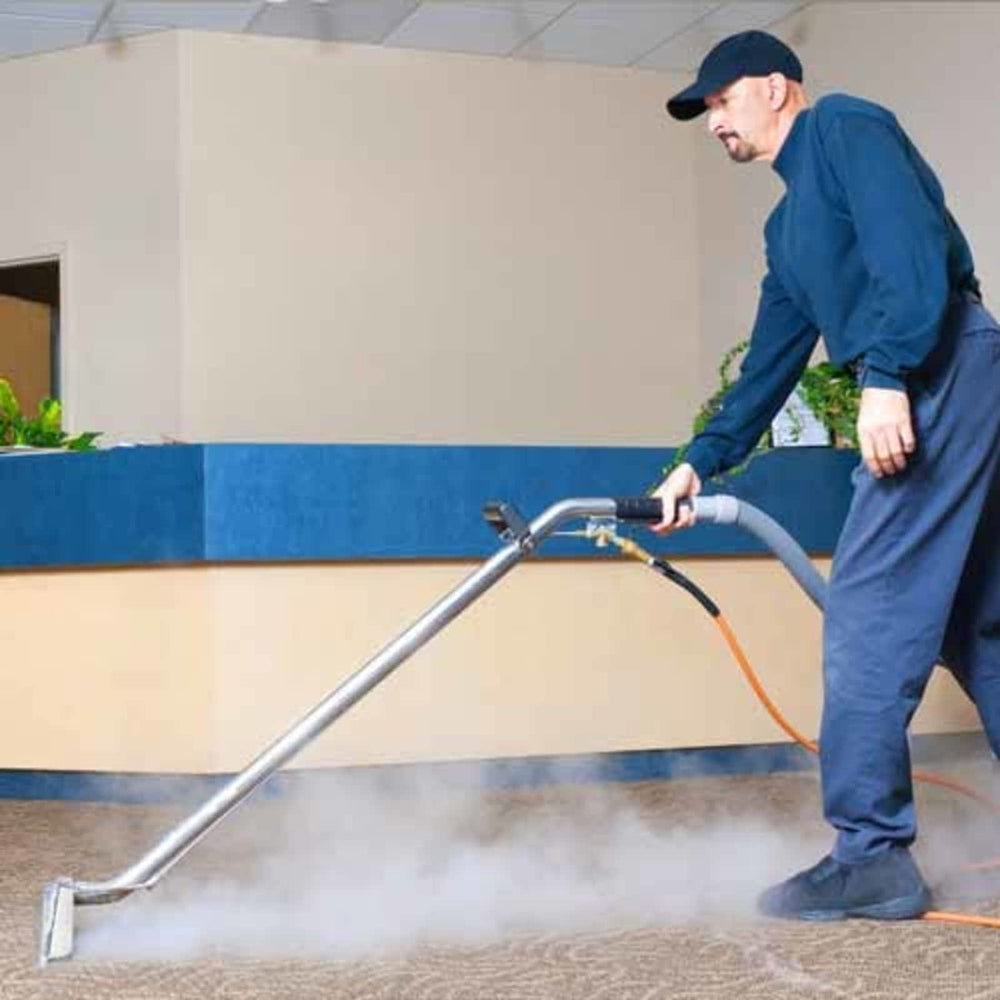 Step 09
• Decontamination process disinfects, deodorizes, and sanitizes (the aggressive option when a rug has excessive odour).
Simple, easy, great service.
Bernie has a large selection and lets you try them in your home without any pressure. A very pleasant experience.
Yvan et Louise
Excellent service
from a true and honest professional. Enjoyed the no pressure approach. Had prompt service and attention to detail.
Helmut Ragnitz