We have your floors covered! Call Beckwith Galleries • 613-237 - 6147 or 1-877 - 788 - 8860
Rugs & Carpets: General Information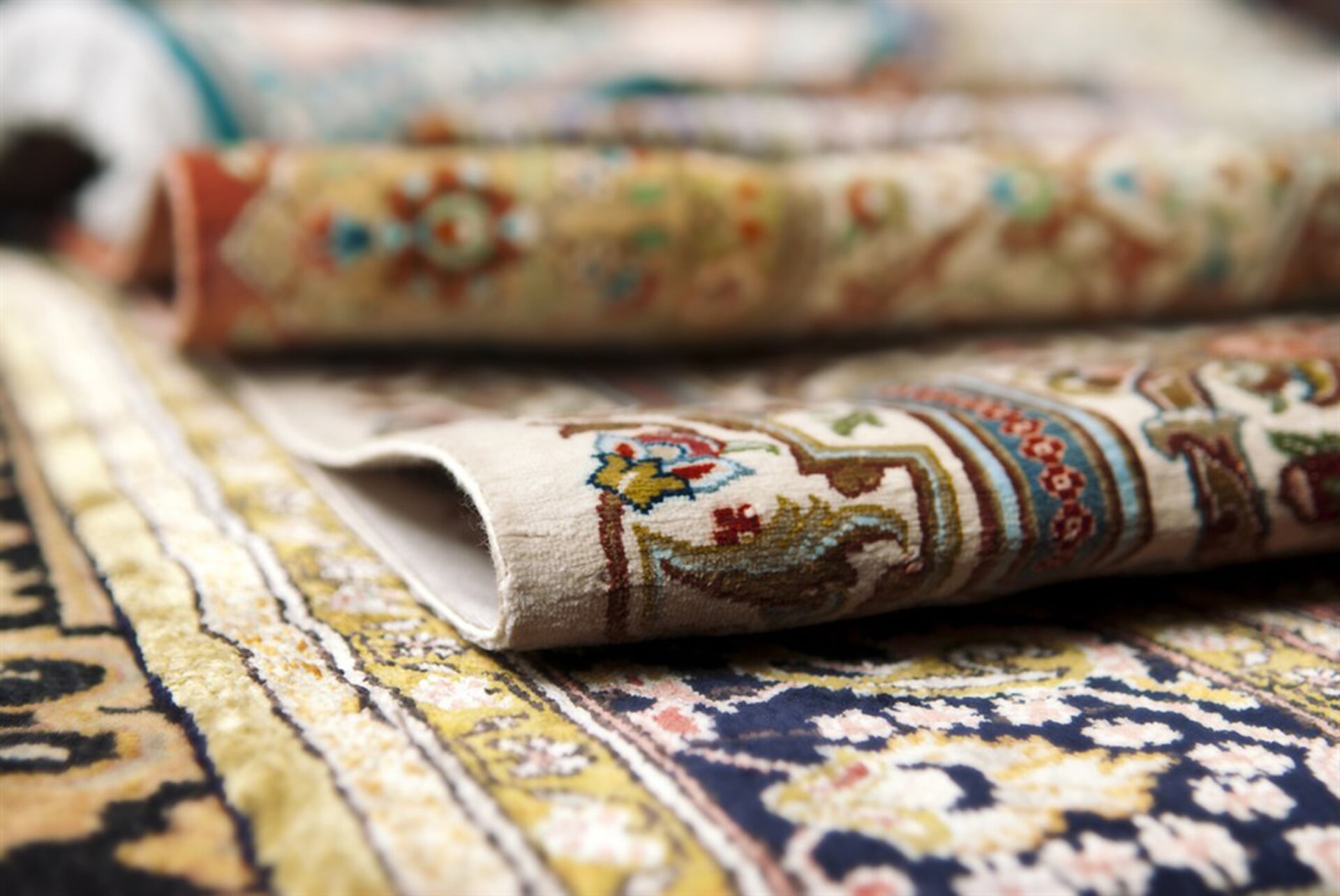 Natural Dyes & Synthetic Dyes
Roots, vegetables, fruits and many other natural substances are used in natural dyes
They have been used in Oriental rugs for thousands of years, though synthetic dyes had taken over the market in World War Two.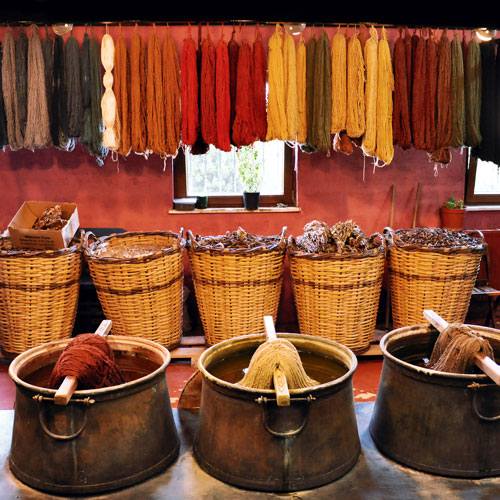 The popularity of natural dyes resurfaced in the 1980's and were used in more traditional and/or antique reproductions of rugs.
These days, natural and synthetic dyes are both used in Oriental rugs and as a general rule of thumb
• vegetable dyes are used in rustic designs or "village" pieces (used to add character to the rugs).
• synthetic dyes are used in more sophisticated "City" pieces (where the color needs to stay consistent).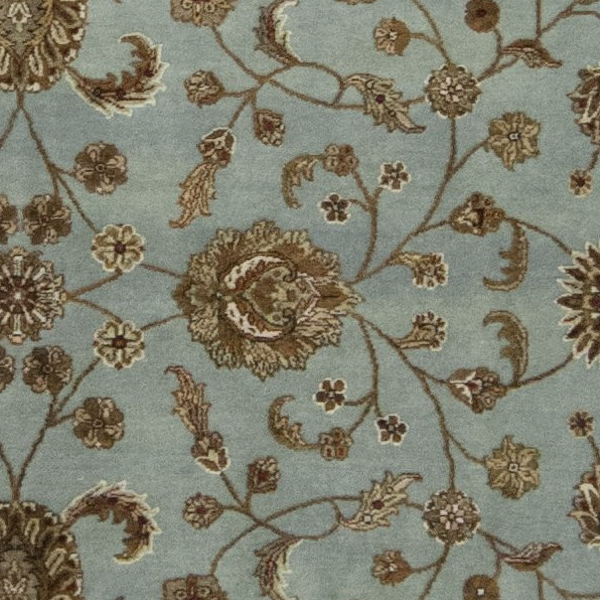 Oriental Carpets Collection
Premium, hand-knotted Oriental carpets in Ottawa at Beckwith Galleries.
Shop Now
Regular Price

$2,119.00
Sale Price

$2,119.00

Regular Price
Unit Price

per
Regular Price

$2,346.00
Sale Price

$2,346.00

Regular Price
Unit Price

per
Regular Price

$1,287.00
Sale Price

$1,287.00

Regular Price
Unit Price

per
Regular Price

$0.00
Sale Price

$0.00

Regular Price
Unit Price

per