We have your floors covered! Call Beckwith Galleries • 613-237 - 6147 or 1-877 - 788 - 8860
Cleaning & Care of Your Oriental Rugs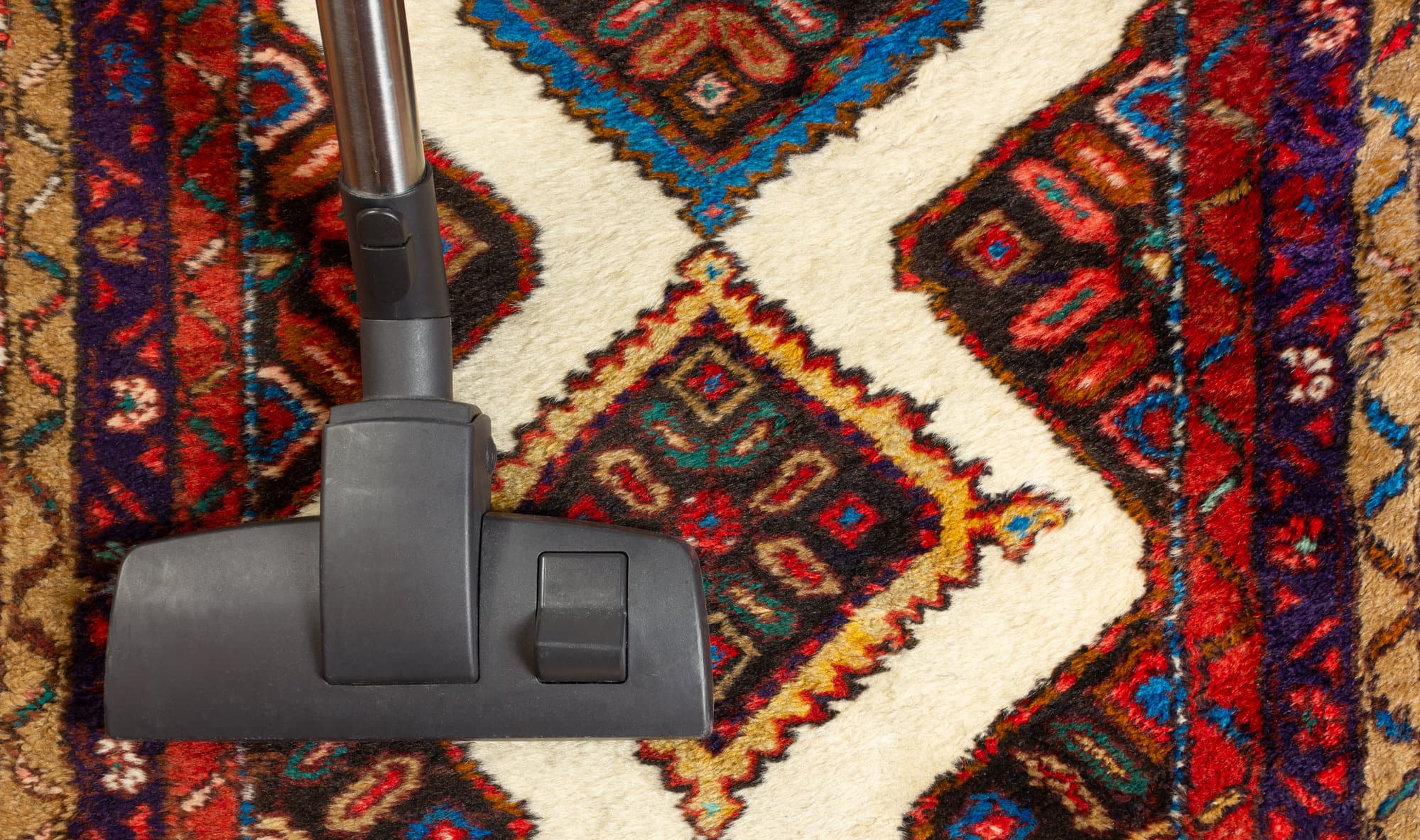 Never dry clean or steam clean your rug or carpet!
Dry cleaning is a chemical process that is detrimental to the lifespan of your hand-knotted wool and silk rug.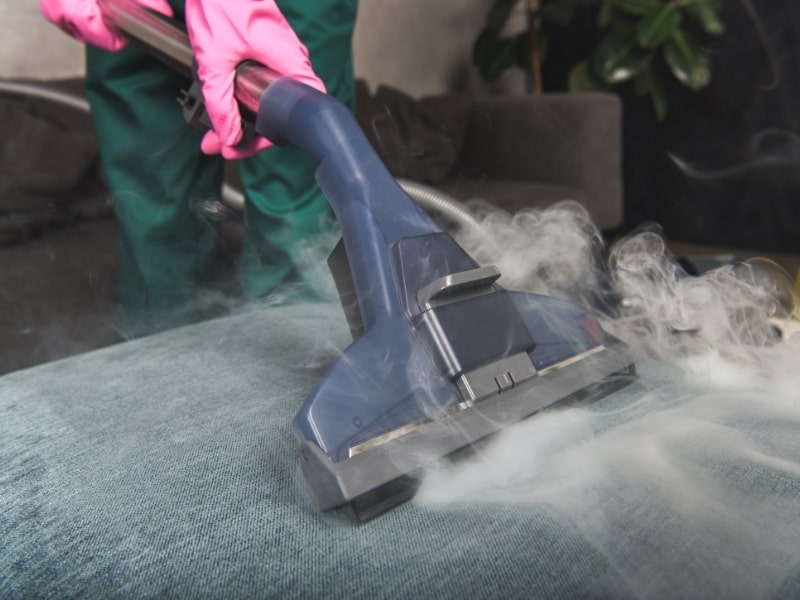 Steam cleaning leaves chemicals in the fiber, which is harmful to the longevity of the fine wool rug, and renders the wool material rough by removing its natural oils.
The damage cannot be reversed!
To insure even wear, your rug should be rotated once a year.
Depending on the traffic, the rotation may vary from six months to two years.
Oriental rugs, like most carpeting, should be vacuumed on a regular basis to remove dirt and restore life to the fibers.
Be sure not to vacuum the fringe.
A quality pad used under your rug helps protect it from dirt, wear and slippage.
We will be happy to provide you with the correct padding.
Blotting & Stain Removing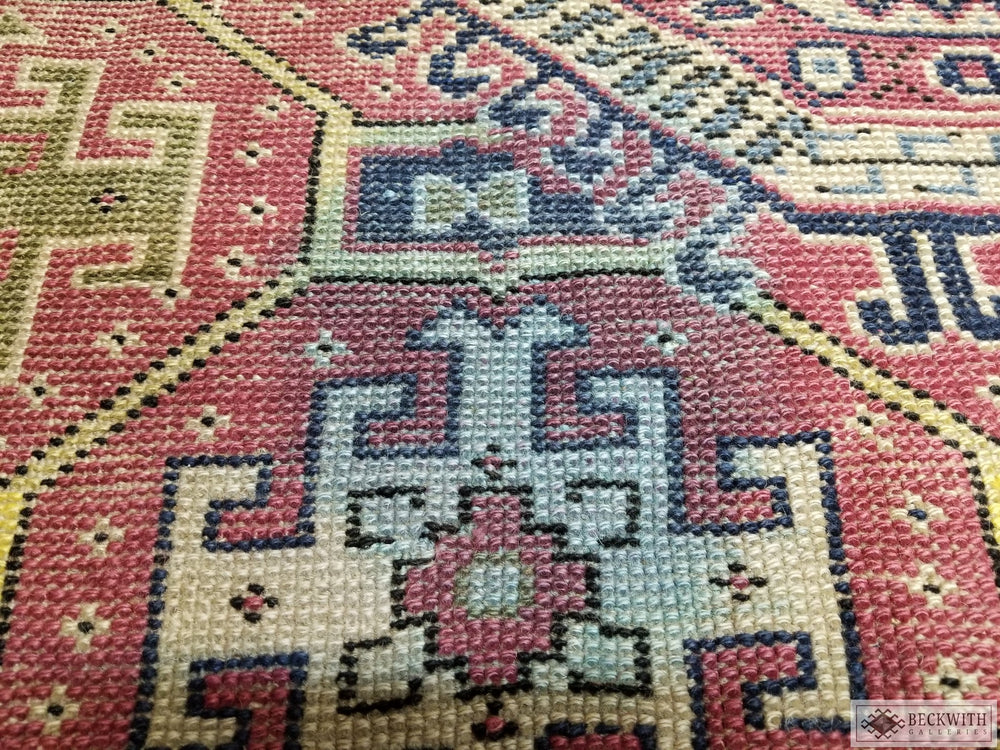 When spills occur, dilute with plenty of water.
Next, blot from the edge of the spill towards the center.
For solid spills, take a spoon and carefully scoop-up the material.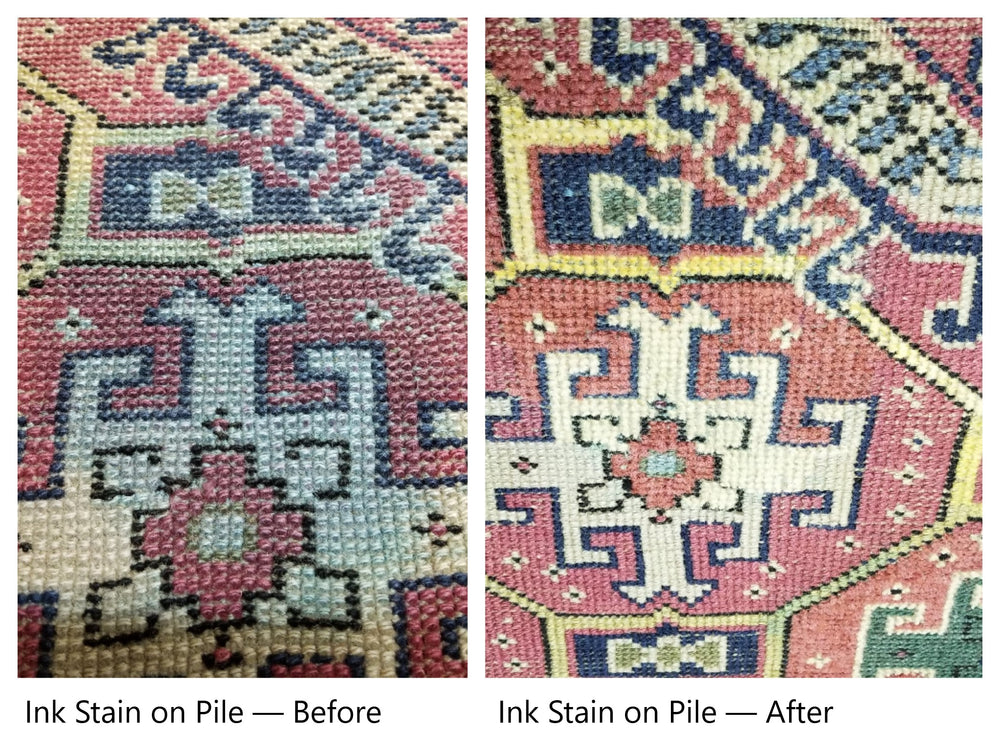 Avoid rubbing the area.
It is always best to attack the spill immediately.
To help you eliminate most stains, please view our online Spot Removal Guide.
Unfortunately, though, with regular use, wear and tear can occur.
As mentioned above, routine vacuum cleaning and foot traffic can deteriorate the fringes of your carpet or rug, whether partly or completely.