We have your floors covered! Call Beckwith Galleries • 613-237 - 6147 or 1-877 - 788 - 8860
To trace the history of the Persian carpet is to follow a path of cultural growth of one of the greatest civilizations the world has ever known.
From being simply articles of need, as pure and simple floor entrance covering to protect the nomadic tribesmen from the cold and damp, the increasing beauty of the carpets found them new owners - kings and nobleman, those who looked for signs of wealth or adornment for fine buildings.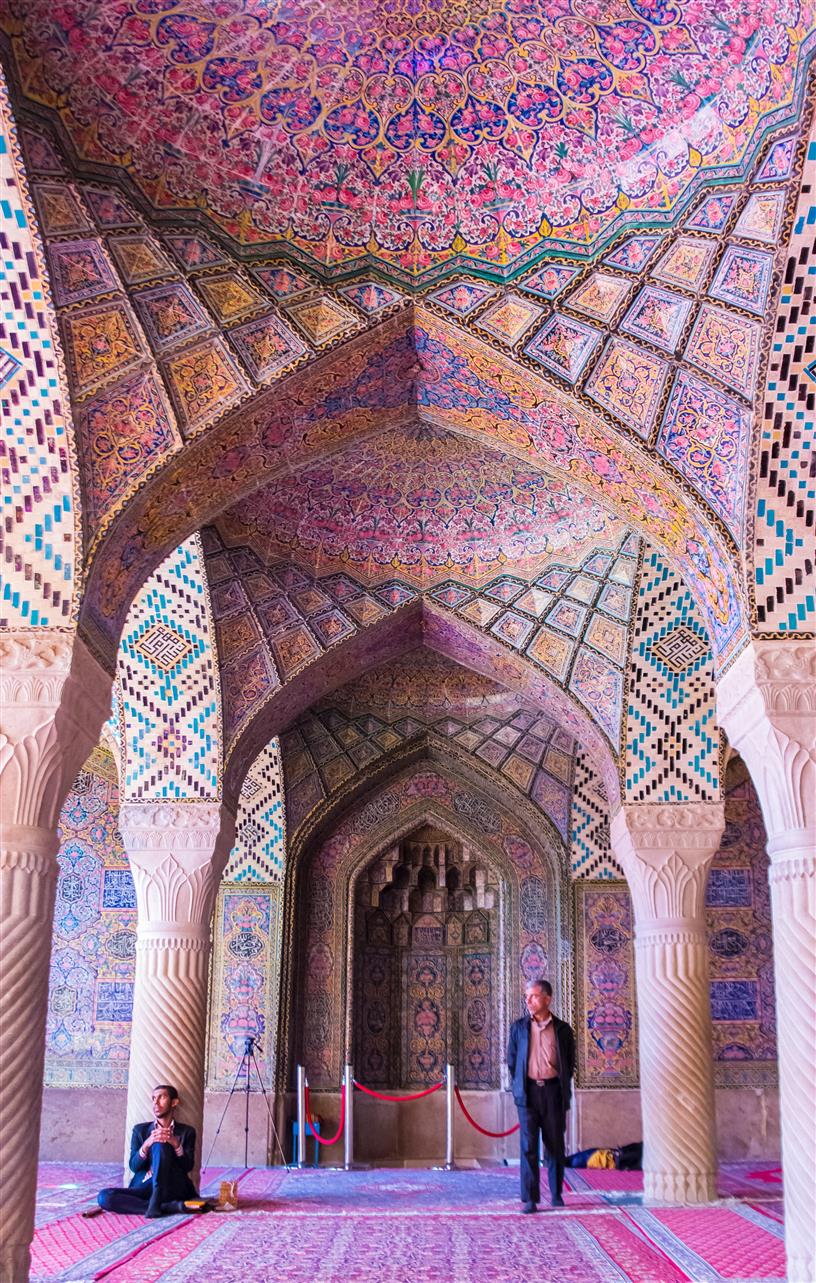 In palaces, famous buildings, rich homes and museums throughout the world a Persian carpet is amongst the most treasured possessions.
To make a carpet in those days required tremendous perseverance.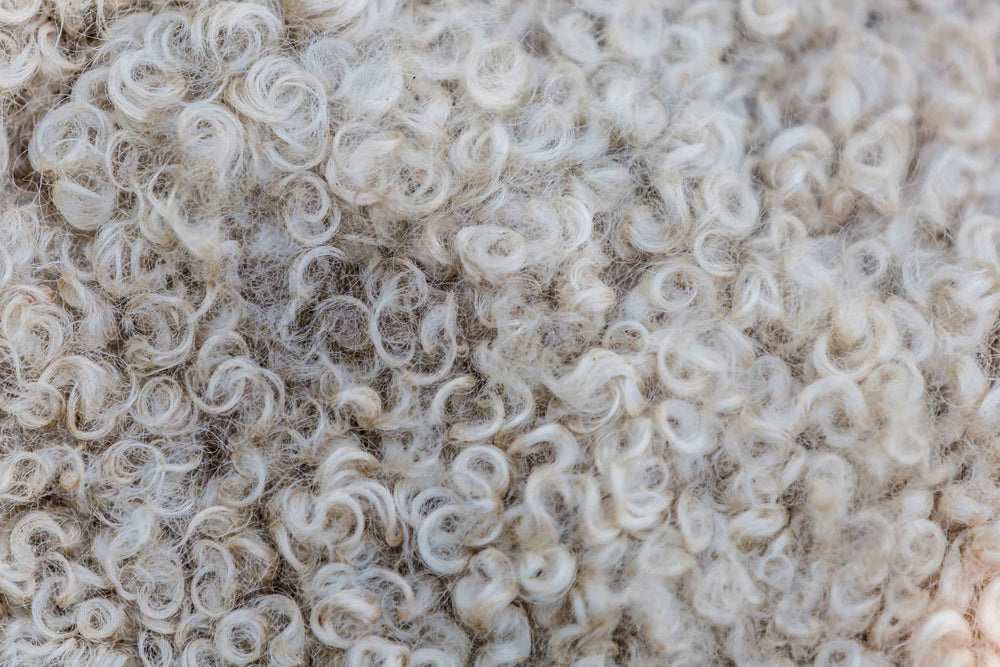 Although cotton came to be used for the warp and weft of the carpet, the herds of sheep that surrounded the tribes provided the basic material, wool.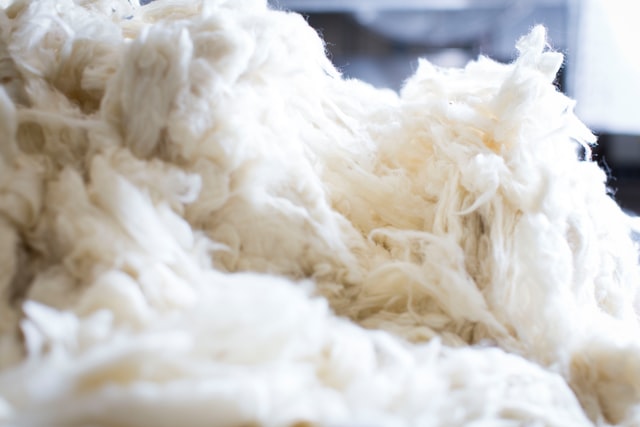 The cold mountain climate provided an added advantage in that the wool was finer and had longer fibres than wool from sheep in warmer climates.